WELCOME TO PRO SCHOOL OF MUSIC
A modular pathway of learning music with well-defined milestones. For learners of any level—beginner, intermediate, advanced.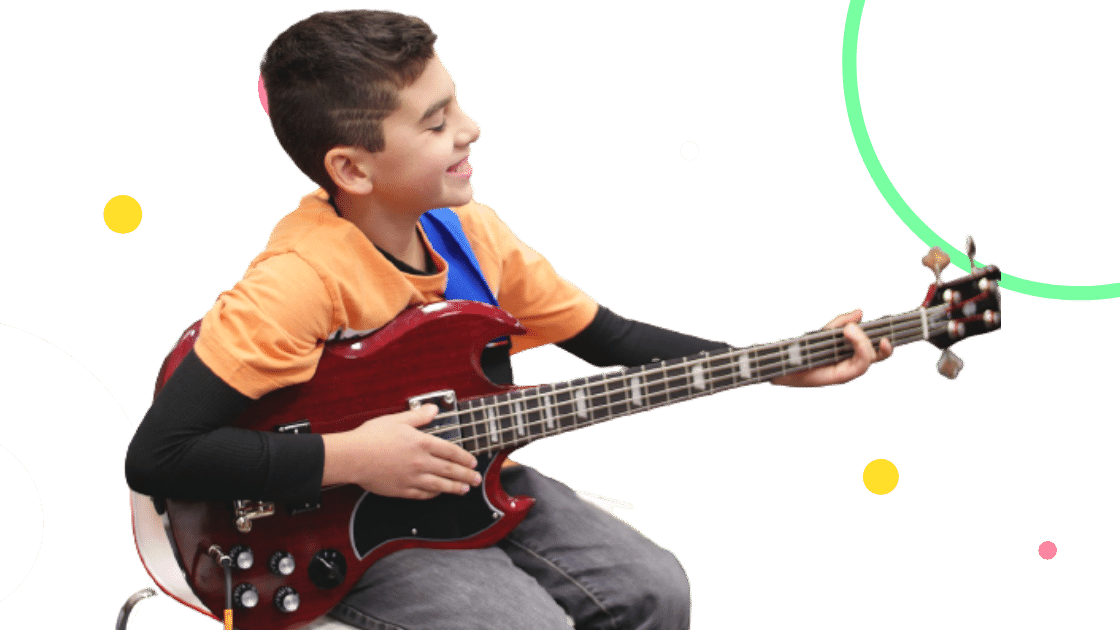 #1 Music Classes In Pune, India
Best Music Academy In India For Kids & Adults
Looking for Online Music Classes in Pune? Music Academy in India? You have reached the right place. Pro School Of Music is a professional music academy in Pune who offer private music classes of the extraordinary quality to people of all ages. We offer various musical instruments training classes in Pune and all over India including all music instrument like Piano, Keyboard, Violin, Guitar and more. We offer our courses for beginner, intermediate and advanced level students – and add refinements to their playing that would move their technique to the next level.
All Musical Instruments Under One Roof
Choose Your Favourite Instrument
Violin
Learing Violin at Pro School Of Music is a great way for children and adults alike to start a lifelong relationship with music.
Learn More.
Piano
The Piano is one of the most versatile instruments as it is both a melodic and harmonic percussive instrument.
Learn More.
Keyboard
An Electronic Keyboard is an electronic musical instrument or digital derivative of keyboard instruments.
Learn More.
Guitar
Pro Shool Of Music is one of the best music schools in Pune who offer private guitar classes through online & offline lessons.
Learn More.
Saxophone
As a leading music academy in Pune PSM offers the best Saxophone classes that are always a fun to learn for older children, teens.
Learn More..
Check Out What Our Students Say
I have learned so much in my classes with Pro School of Music. I am learning violin. The teacher is patient and supportive, and really knows how to motivate the students. He's great at building confidence and keeping music lessons engaging.
Deal Of The Day 20% Off On All Courses!
Use Coupon Code New20 To Avail This Offer
My 9 years old son recently joined online classes to learn the keyboard from Pro School of music. To our surprise within 4 months (2 classes a week), he has not only been able to play songs/exercises suitable to his age but has also gained an understanding of music, notes, etc.